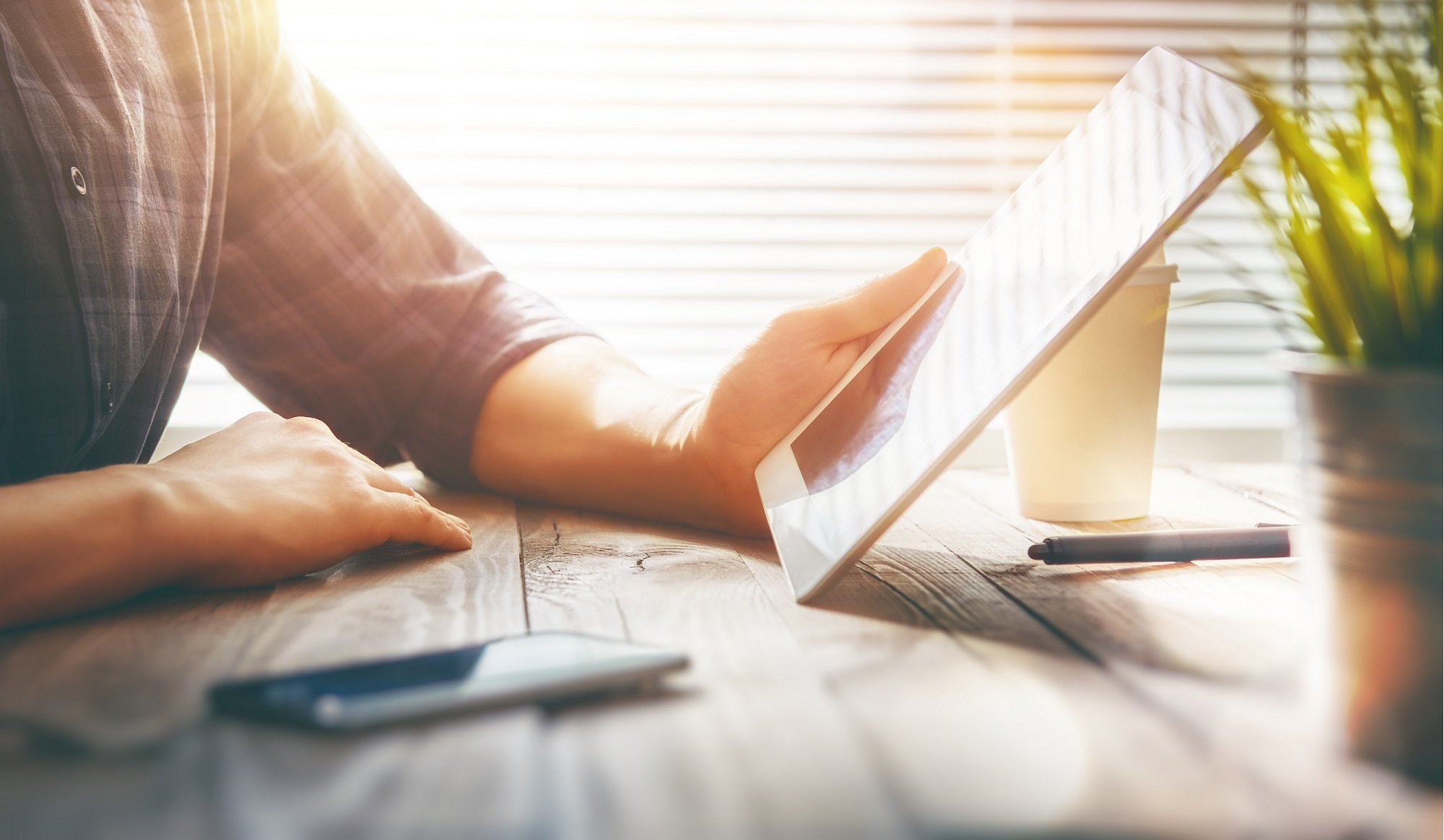 New e-book: An introduction to custom search engines for websites

David Urbansky
3 mins to read
The addition of a search tool on your website has the power to revolutionize how your visitors find what they're looking for. But finding the correct solution for your site can be tricky.
Many businesses make the costly mistake of investing in unfit search solutions that leave gasp-worthy gaps in conversion data or unwelcome visitor bounce rates.
Or self-built search tools leave developers constantly racing to update their search solution with the latest-and-greatest features, draining both time and resources.
Customization is king
Custom search engines can alleviate the snags of creating an effective search tool and provide high levels of user customization from a simple out-of-the-box platform.
By choosing a site search solution that gives you the power to customize your tool, you can create a bespoke search experience for your target audience and satisfy customers by improving the findability of your products or pages.
Moreover, custom search engines can relieve you from the ties of third-party ads (found in the likes of Google custom search), and provide rich analytics and data on what your customers are looking for and how they're searching.
Discover how custom search engines optimize search shortfalls and improve UX. Click here to download the free e-book.
Stats for thought…
80% of search queries are unique (only seen once). Can your on-site search engine cope with new, unexpected, or colloquial search terms?
Up to 30% of your direct visitors will use the search box to find what they are looking for. You need a solution that is powerful enough to navigate through search alone and not leave your users at dead-ends.
Visitors who use site search are typically in the late-buying stage (where a purchase is more likely), and conversions through site search can be up to 50% on average.
34% of people search or purchase products using voice search, and that number is only expected to grow. Does your on-site search have the scope to adopt the search features of the future? (psst... your competitor's does.)
6% of search queries don't return results! Can you analyze your frequent queries and check whether this is happening to your users? Moreover, do you have the data to optimize your site search to avoid this from happening?
Discover custom search engine tools for your website
We've created an informative e-book that introduces custom search engines to both entry-level and experienced readership alike.
Our new guide provides a condensed rundown of important concepts for fulfilling great user experience (UX) design and search experience on your website, such as:
Why is site search important?
Navigation vs. search
How are people using search?
Why use custom search engines?
The value of customization in search tools
Your visitor's journey: the key elements
Implementing on-site search
Keeping your data up-to-date
Ready to get clued up? Click the link below to read the guide. 
---