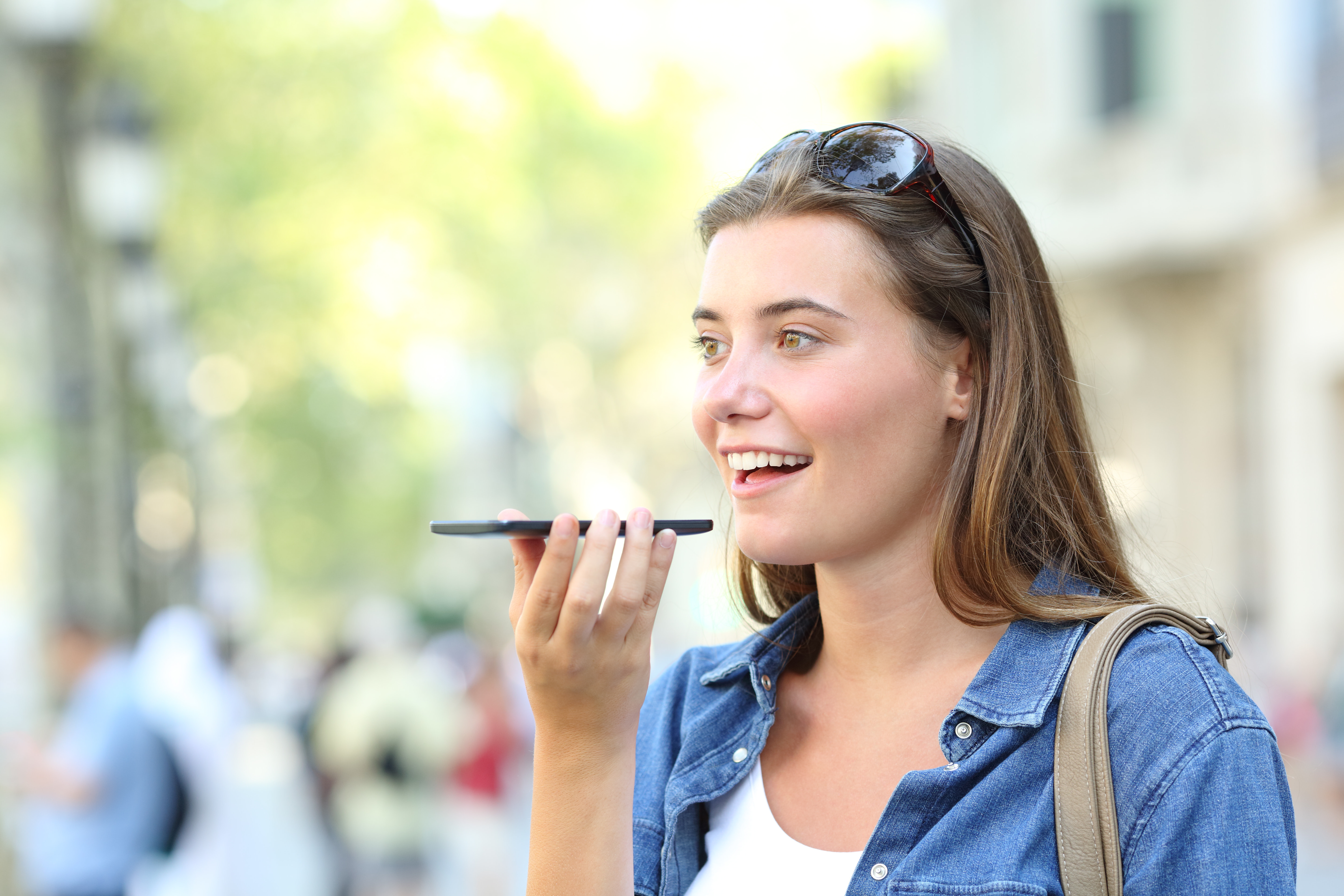 Voice search for e-commerce: why it's a golden opportunity

Olesya Elfimova
2 mins to read
Voice recognition technology is getting better every year.
If you own an e-commerce website, you'd be a fool to overlook it, because it's going to be huge for online retail in the coming years.
We're talking, of course, about voice search.
Voice assistants are becoming increasingly popular, with 57% of 18 to 24-year-olds reporting they'll use them more in the future – and a whopping 91% of brands already making significant investments in voice.
Let's explore some of the drivers behind the trend, and why voice search for e-commerce is worth paying attention to.
Smart speaker sales have skyrocketed

More than a quarter of U.S. consumers have access to a smart speaker. That's a lot of people. And smart speakers are only going to get more popular, even outselling tablets by 2021. 
What are all those people doing with these nifty pieces of tech? Shopping. It's the third most popular use of smart speakers, after playing music and gathering information. So, as the smart speaker install base grows, you're going to see more and more consumers using voice search to buy things online. 
Think of all those people that will be casually asking their Siris and Alexas to order clothes, stock up on groceries, and make other purchases while they drive home from work or cook dinner. They could be potential customers if your website search engine has voice search capabilities. 
Ready to take advantage of the voice search revolution? Learn everything you need to know in our guide.
It's a faster and easier way to shop

Customers could shop online by getting out their phone, opening an app or browser, entering keywords, thumbing through results pages, and tapping through to the checkout. But why take the long route? With voice search, they can get to the checkout in moments. This is especially true when on the go – talking to your phone is just easier and quicker than swiping and typing. And as voice technology gets smarter and more accurate, voice search will become an even more enticing option for online shopping.  
With any buying journey, you want as few barriers standing between your customers and their purchase as possible. Using voice search for e-commerce limits that friction, helping you create a smoother user experience and boost your conversion rates.
Learn more about voice search for e-commerce
If your website doesn't have a voice search function, now is the time to get on board – or you could miss out on some major growth prospects.
Find out more about how this new tech works, the challenges it presents, and what it means for e-commerce in our deep look into voice search.