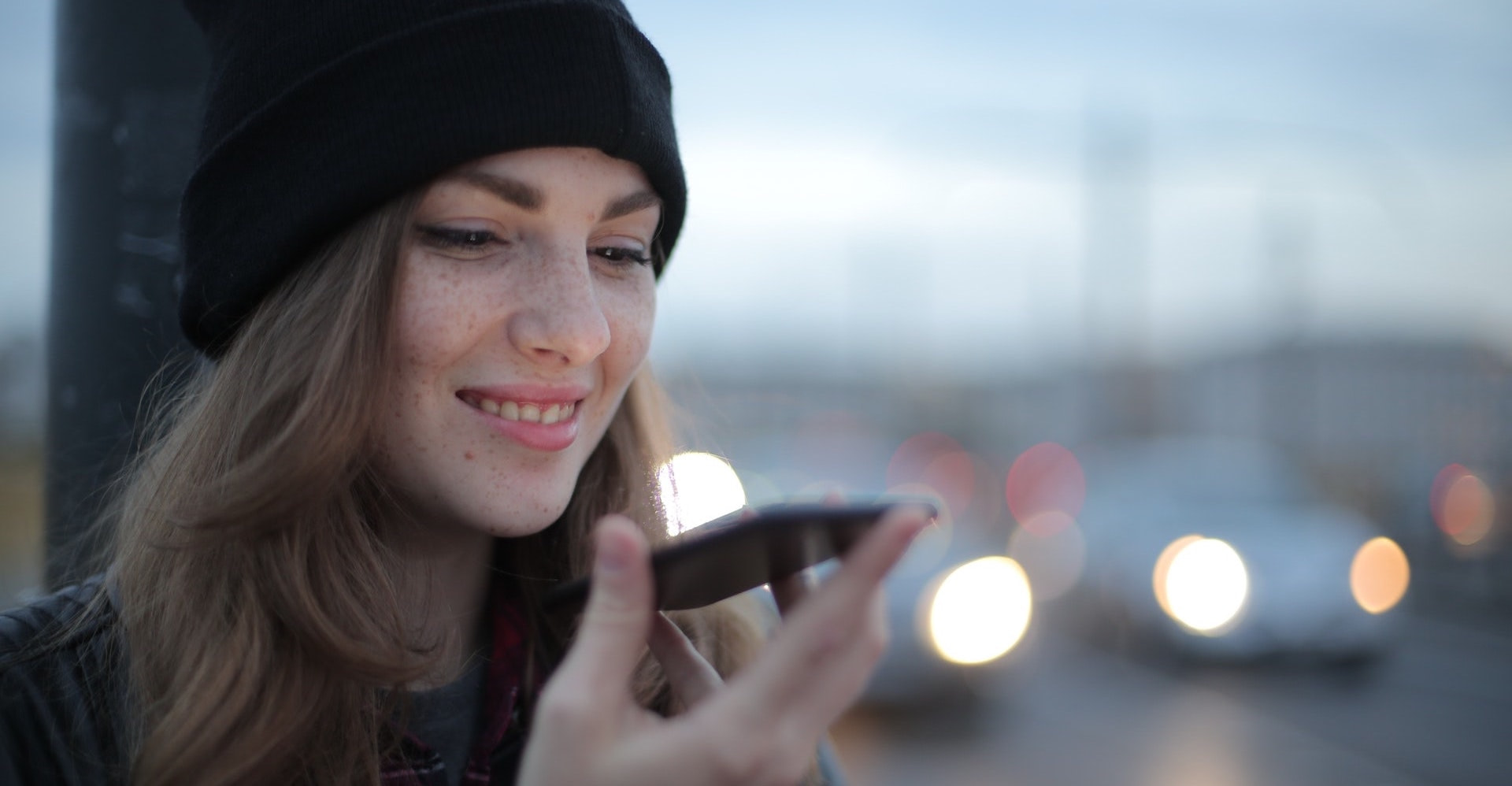 Smart digital assistants and the future of search

Michael Deane
3 mins to read
Remember the old days of search engines when your search for "the best pizza restaurant" would come up with pizzerias located in Naples, Copenhagen, or Rome?
Well, you've probably noticed that a lot has changed since then.
Instead of typing our queries, we now use voice searches more often than ever before. As a matter of fact, by the end of 2020, 50% of all searches will be voice-activated. And for 72% of those who are searching the internet using their voice, it has become a daily routine.
So, nowadays, the chances are high you would just ask your digital assistant the very same question.
No matter if you're using Cortana, Google Assistant, or Siri, the first results they'll provide are pizza places located in your city, along with their ratings, so you can make an order quickly and conveniently.
So what has changed over the last decade or two? Does this shift make the digital assistant the future of searching the web? Is your own site voice-search-ready?
A brief history of search
Over the years, the amount of data in the virtual space has been multiplying, so finding the desired answer to a query was like searching for a needle in a haystack.
Change was unavoidable, and Google made numerous changes that gave way to the rise of semantic-based search. In 2012 they introduced the Knowledge Graph, linking and connecting vast amounts of data together.
Pretty soon, it was followed by Hummingbird, an algorithm that included conversational and contextual search when the query was made. This algorithm paid attention to every single word you used to better understand the meaning and your intention, and used contextual data, such as your location, to provide the most accurate results.
In 2015, Google introduced its RankBrain, which uses AI and machine learning to determine the most relevant results for search queries. This part of the algorithm can observe user behavior, learn about their satisfaction with the results, and make necessary tweaks for better outcomes.
With bi-directional language modeling deployed in 2019 in the BERT update, Google got even better at understanding the nuances of conversational searches as it started looking at what comes before and after a word in a sentence for added context.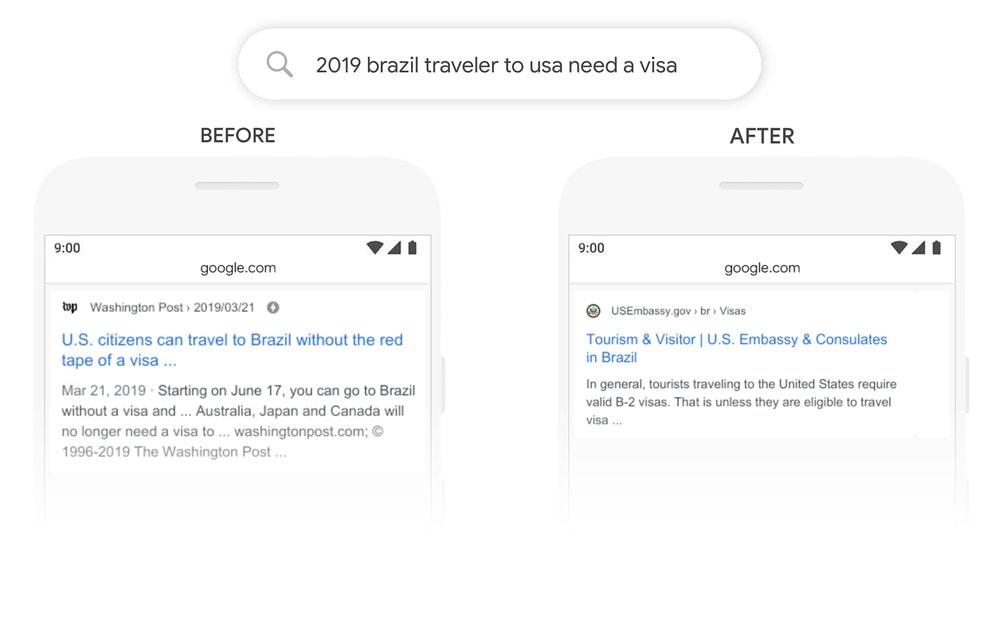 In our pizza example, the algorithm can conclude that most users looking for the best pizza restaurant are actually looking for something to eat right away, so it will provide results based on user location as well as other essential factors such as restaurant working hours.
With all the data it can gather and analyze, Google now delivers more specific and useful results.
Why have we taken a turn towards digital assistants?
Just how important digital assistants are can be seen in the investment that tech giants, such as Apple, Samsung, Google, and Amazon, are directing towards them.
Their capabilities have improved beyond setting alarms, and they are now forming their own cohesive and coordinated ecosystems as they connect smart devices, cars, and homes.
Besides using them for our private purposes, digital voice assistants are used in the workplace for HR-related tasks, self-service IT help desks, inventory management, appointment scheduling, and more.
Digital assistants don't only come in cell phones and computers – nearly 40 million Americans now also have them in the form of smart speakers.
The main reason for this shift lies in user demand for convenience, speed, and efficiency. Digital assistants are fun, practical, and simple to use; they make multitasking possible and give immediate results.
They connect people to what they're searching for in a personalized, convenient, and immediate manner, a paradigm text-based search could never provide.
Thanks to the AI that powers them, searches get smarter with each interaction as AI understands intent and context and uses data from the previous queries to provide a personalized experience.
What do we use digital assistants for?
There are many uses for digital assistants, but according to statistics, people most often use them to:
Play music or the radio
Check the weather
Get search results
Get a reminder for their appointments
Read messages and emails out loud
Receive traffic information
Call a taxi
Order goods
However, their usability spreads far beyond these basic tasks, and with the rise in the number of smart home devices, use cases will be more diverse too.
What will the future bring?
The future is bright for all those investing in this field - likewise for the digital marketers and companies using this momentum to gain a competitive edge in the market.
Unless they're concerned with their privacy in every facet, users can count on the fact that the help provided by virtual assistants will only become more relevant and individualized, helping them finish their tasks quickly and even anticipating their needs.
As for the impact that the rise of AI-powered digital assistants can have on our lifestyle and our society, we can never be too cautious. Even though we have not reached the scenario from the movie Her yet, the Japanese digital assistant Gatebox, which has an anime hologram "living" in a tube, could be a step in that direction.
---
Michael has been working in marketing for almost a decade and has worked with a huge range of clients, which has made him knowledgeable on many different subjects. He has recently rediscovered a passion for writing and hopes to make it a daily habit. You can read more of Michael's work at Qeedle.