Meet the support team

Sarah Brochard
3 mins to read
Site Search 360's team combines creative, technical and strategic talents. Today, we're acknowledging the work of our support team by taking a three-minute break with one of our search specialists.
Abbie: Search Specialist
Responsibilities: Assisting customers with support queries and helping them resolve technical issues.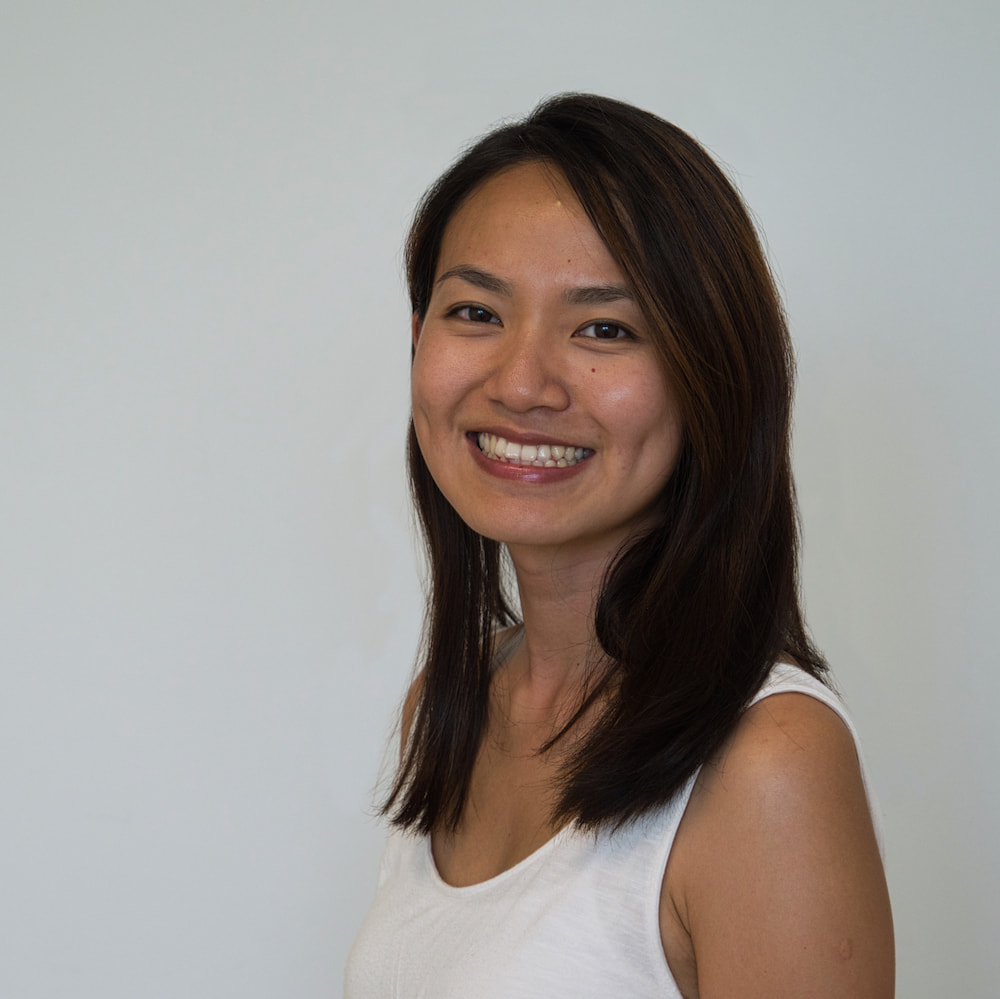 What is your role at Site Search 360?
I help Site Search 360 customers get the most of our search features. In addition to assisting them with technical questions, e.g., how to show different results on different site pages. I also work as a bridge between our customers and developers. We, the support team, often have to deliver developers' messages to support customers in "human" language, and to summarize users' requests for our development team to ensure efficiency in our workflow.
What is your favourite part about working at Site Search 360?
I am not a developer, so I always feel proud to be able to address and solve the issues that our users face. It is very rewarding when our customers are happy with our assistance, and they let us know about it. The friendly and productive working environment at Site Search 360 also makes me more enthusiastic about my role.
How much does your customer support role help improve the design & implementation of the Site Search 360 software?
Our users know best what features they need for their site search. When they have questions on "why can't Site Search 360 find this information on our website", it's a good opportunity for us to review our existing features and to add new ones. For example, our developers worked on developing Custom Login Screen settings after one customer couldn't index their password-protected content. So, in the process of helping our users, we find ways to improve the features, design and usability of our Control Panel to constantly improve Site Search 360's user experience (UX) and user interface (UI).
How do Site Search 360 customers differ from other customers you've helped in your career?
I was working in a professional field where I mostly dealt with numbers for my clients - which is very different from what I'm doing at Site Search 360 now. I always had to keep my "professional tone" on in the past. I'd say, communicating with Site Search 360 customers is much more interactive and fun.
What are the best practices to get the most from a smart site search?
First of all, I'd suggest having your search box as user-friendly and visible as possible. We usually recommend that our customers add the search box in the header along the navigation menu, or somewhere your users don't have to scroll up or down to find it.
You can also make good use of the search analytics to improve your search performance, as well as your marketing strategies. Site Search 360's dashboard provides our customers with valuable insights such as their most popular search queries, frequent zero result queries, etc. This readily-available set of data helps you better market your products or services according to your users' interests.
Why do Site Search 360 clients prioritize search?
In my opinion, they value their users' experience on their site by bringing them to the products or area of the site they're most interested in without having to click back and forth. A good site search helps site owners increase conversions by shorterning their journey from search to cart, and our customers know it.
As a search expert, what would you say are the top features of Site Search 360?
Personally, I think our support service is one of the major reasons our customers like us so much (lol), if that counts as a top feature.
Our search algorithm is what makes our search so powerful. Additionally, you can easily customize the result sets for specific queries with our Result Manager. This way, our users can enjoy our smart search engine but they have full control on the results at the same time.
What would you most like potential and existing customers to know about why Site Search 360 is the right site search solution for them?
Our less tech-savvy users would benefit from using our Search Designer, a Design & Publish feature which gives them a wide range of no-code options. This tool allows them to make their search box and the overall search experience more user-friendly, and to keep it in line with their overall site environment without the need to code. Developers still have high flexibility when it comes to styling our search with CSS and more advanced options.
Site Search 360 is a young niche brand compared to some of our competitors, and we have a lot of ambition and motivation to grow and keep improving our products. We actively listen to our users' feedback, and improve our features to suit their needs.
Interested in knowing more about our amazing site search solutions? Check us out or feel free to reach out for more information.
If you like what we do, join us on Twitter, LinkedIn, and Facebook.