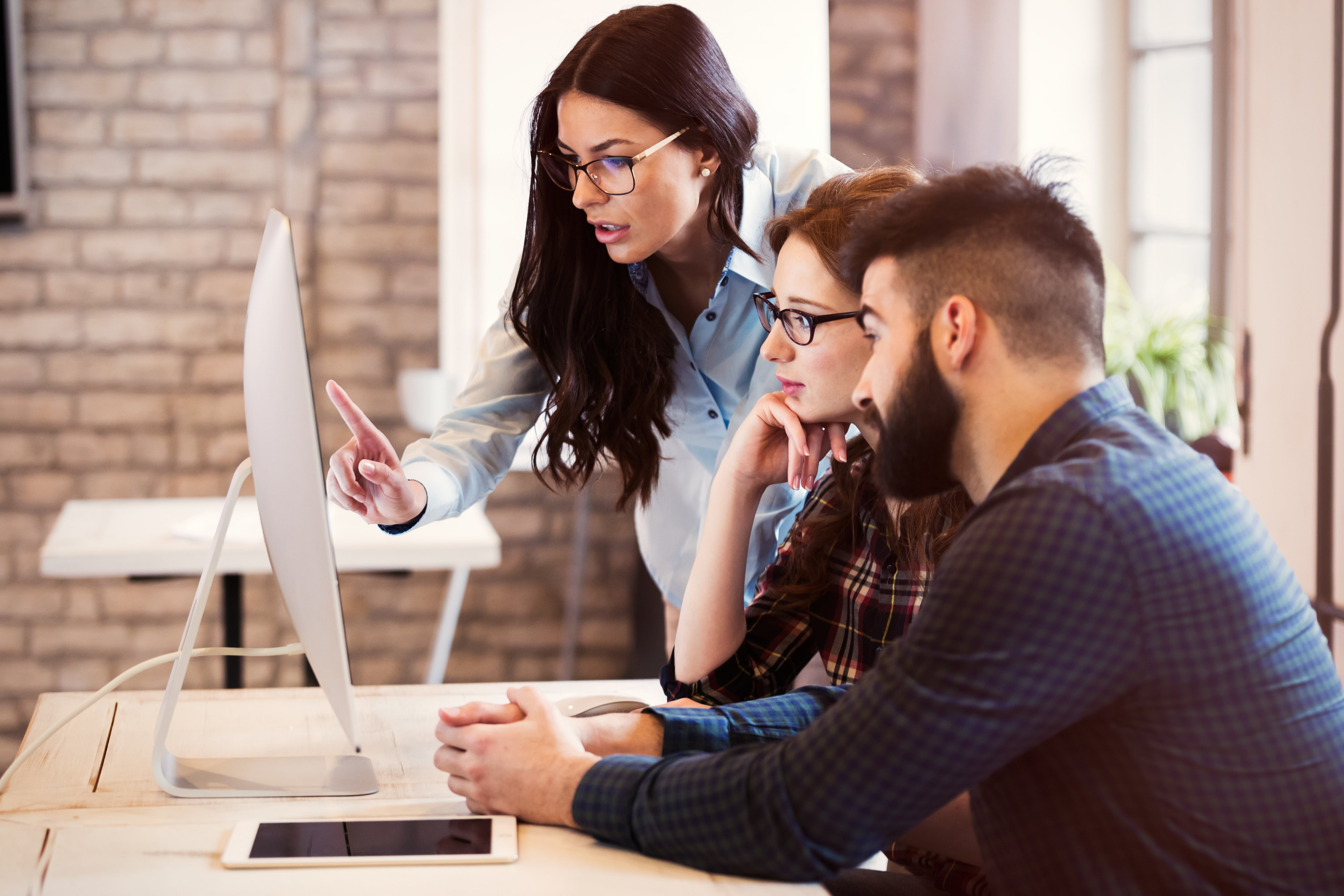 4 drawbacks to WordPress site search

Olesya Elfimova
3 mins to read
An efficient site search tool is essential if you want to create an easy-to-navigate and user-friendly experience on your website. With effective site search, you can:
Improve user-experience
Make navigation easier
Reduce bounce rates
Allow visitors to find exactly what they're looking for
Enhance your search engine optimization (SEO)
Discover more about your users
Increase time spent on your website
With these benefits of site search, your website will gain a competitive edge, and your visitors will keep returning again and again.
Confusing or poorly functioning site navigation is a major deterrent to visitors and can also impact your conversion rate, so an efficient onsite search engine is critical. 
Many content management systems like WordPress feature a basic site search function as standard, but these aren't without their limitations. Considering a number of organizations host their websites on WordPress – how useful is its inbuilt search tool?
How far does WordPress site search stretch?
A downside to WordPress as a content management system is that the inbuilt site search function doesn't 'stretch' very far. In other words – although it has received an update or two over the years – the search functionality does not match the level of detail of available plugins.
Many users have noted that the default WordPress site search engine will frequently return irrelevant search results, regardless of publishing dates or tagged topics.
Additionally, the WordPress site search function isn't the most user-friendly tool. Visitors cannot utilize faceted search or narrow down their search to specific categories/keywords, and website managers are unable to channel user searches to certain items in order to direct users towards specific content.
Poorly functioning WordPress site search can contribute to bounce rates on your website and leak potential sales or readership for your business.
It's fair to say that visitors are unlikely to come to your website expecting the same level of search as dedicated providers like Google. But, their experiences with using popular search engines has conditioned them to demand a high level of service.
Moreover, you should consider that your competitors will be optimizing their site search functions to improve user-experience and move more in line with popular search engines or websites, so WordPress site search might leave you at a disadvantage.
Discover how you can go beyond the basics and empower your users' search experience with our versatile WordPress site search plugin.
Why your visitors deserve better than WordPress's site search 
Limited search results



Figure 1: Searching the term 'traveling' on a travel blog built with WordPress still returns 0-results.

The default WordPress site search function only searches the title, excerpt, and content fields of inputted search terms. If your website has lots of custom plugins, custom fields, or custom post types then items under these features will not appear in the search results.

This is problematic as it stops your visitors from finding what they're looking for, leading to higher bounce rates and user frustration. It's common for WordPress sites to have multiple plugins, so this can become a challenge when trying to utilize the baked-in site search.

Slow loading results




Studies show that 40% of visitors will abandon a website if it takes more than three seconds to load, so a slow loading site search function will have an impact on your website's bounce rates. WordPress's inbuilt site search begins to perform poorly if a website has over 100,000 posts, taking several seconds to perform.

Although your site may not have this amount of content, you can experience issues if there is an increase in traffic, and at these times search results may load slowly too. Of course, slow loading results are dependent on your server response times, but optimized site search plugins built to cope with high page volumes and increases in traffic can improve your site performance.

Additionally, search functions that accommodate asynchronous search are more beneficial than WordPress's inbuilt search, as they ensure your results page does not require a page reload, and results are loaded simultaneously as opposed to one after the other. This guarantees smoother loading of search results. 

Searching functionality


Figure 3: A search query for 'bread' on a recipe blog built with WordPress also returns non-bread related results.  

The WordPress search site tool locates results that are likely to be relevant to the search - but do not directly necessarily match the desired information. This is because the search tool does not crawl through your given tags or categories to determine the most accurate result – leading to related, but potentially random, results. Instead, it finds keywords (regardless of where they're located in the text) and matches them with no prioritization or contextual focus on important elements of the page, such as titles. 

Additionally, WordPress's inbuilt function does not utilize semantic search. Instead of identifying phrases contextually, it instead only focuses on searching for keywords. This means that the results are dependent on whether the keyword is featured in the content of the results. This can be a hassle when your user is not specifically searching for keywords or a subject. In short, you get less in-depth results.

Minimal customization 

WordPress site search often comes as a standard inbuilt tool, which only offers 'basic' customizability options. Meanwhile, a customized site search tool can allow your visitors to find what they are looking for by streamlining the search process. Research shows that up to 43% of website visitors will immediately go towards your search box, and these searchers are 2-3 times more likely to convert. By using a customization tool, you can offer custom and relevant search options that appeal to your target audience and therefore be more likely to convert these visitors.
It's important to develop a site search tool for WordPress that enables your users to find content and information quickly. After all, nobody knows your target audience better than you! If you're in need of assistance or want to empower your website users' search, get your hands on one of the most powerful and innovative site search tools.